Top Notch Building & Timber Supplies for Newcastle, Maitland & the Hunter
Everything To Make Your Job ...Easy As!
KEEPING YOU UPDATED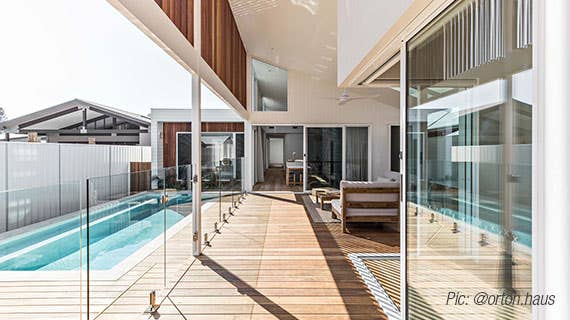 Choosing the right decking for your job can mean the difference between the frequency of maintenance and longevity of your deck. Here's our summary on your timber and composite decking options to help you make the right choice...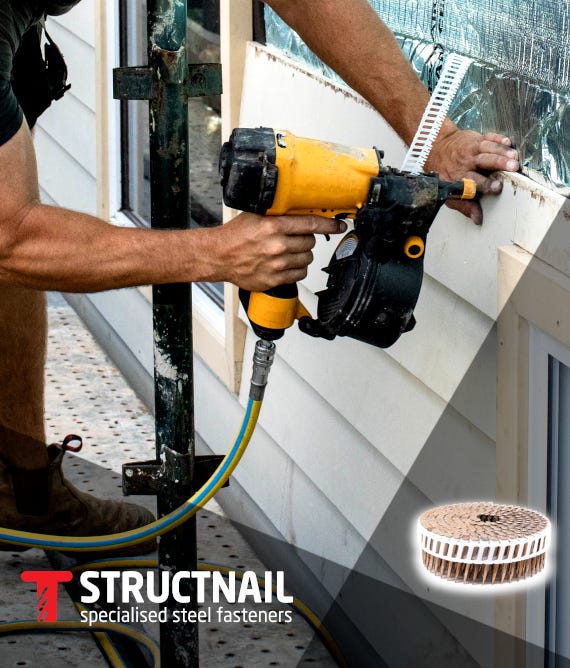 Building successfully in steel requires a carefully selected combination of the right products, optimised design, and specialised engineering, making the ICCONS' Structnail® range of innovative steel frame fasteners a game changer in this space.
Testimonials
I thought I would give NHS at Maitland a go. I was served Josh is is quite literally the customer service master. At the end of the day I wanted very little in terms of product and at most would have spent under $100. Josh treated me like I was spending $500,000. Nothing was too hard. He was engaging, he listented to me and gave me relevant information. There should be more people like Josh in Customer Service as he is the dictionary definition.
Scott Bentley
Always awesome service and advice! Definitely the place to go for any big projects.
Lachlan Blakewell
Came by the other day and even though i wasn't purchasing anything at the moment (doing some home Reno's soon and needed advice on materials) the staff were friendly and they guy who helped me out (Aaron I believe his name is) was crazy helpful, full of awesome tips and gave me great advice on what I should use and do.
Thanks again NHS...
Matthew Shearman
I went into the Beresfield Location the other day as I am doing some renovations at my place, spoke to a very knowledgable guy at the counter named Nathan who steered me in the right direction for a better solution then I had in mind for my prooject, saved me some money and saved me a lot of time. Thanks again to the crew at Beresfield. Great Customer Service
Keith Mark
Helpful staff & excellent service - my preferred supplier for building materials
Tony Cooper
Service is always great. Great price and range of products.
No job is too hard for the staff.
Travis Dixon
Great place for trade gear and the shed is easy to get in and out with a trailer not like other places.
Sam Benson